Following a degree in Politics with International Relations, from the University of Wales, my career started in the corporate world in business development at Unilever (Birds Eye Wall's).
I then moved into marketing and communications, working agency-side with clients such as Diet Coke and client-side in the restaurant sector at Groupe Chez Gerard Restaurants. This led to the creation of my own communications agency, Monkhouse PR www.monkhousePR.co.uk, from 2001 – 2018, which has now successfully merged with a London-based agency. Alongside this, we (my family) set-up an off-site meeting facility Monkhouse Granary in 2004, www.monkhousegranary.co.uk on our sheep and arable farm in Shropshire.
My coaching delivery is influenced by direct experience of starting, growing and running businesses and working within many businesses with their leadership teams. I have been an external support during; start-up, growth, merger, acquisition and sale; being in the privileged position of seeing inside the workings of many clients' businesses, whilst running my own agency. I have extensive knowledge of the commercial and emotional intricacies of owner-operated and family businesses. As a farmer's daughter and wife, I have a life divided between country and city; I feel that this provides me with a balanced approach and open-minded perspective when coaching.

Lastly, sport is massively important to me – having played lacrosse for Wales (training as part of the senior World Cup squad aged 20) and now being involved in a voluntary capacity with lacrosse and athletics. I clear my own mind whilst running in the peaceful Shropshire countryside and watching our children play their many sports.

My focus is not a sector but businesses where my practical and very real approach to business will be valued.

Qualifications
Graduate of www.meylercampbell.com Mastered programme for executive business coaching. Accredited by The Association for Coaching (AC). The programme also holds the European Quality Award (EQA) as conferred by the European Mentoring and Coaching Council (EMCC).
Myers Briggs, MBTI qualified practitioner
Accredited to deliver Positive Psychology Intensive Coaching

Counselling Accreditation (Level Two)
Working Together
QUESTIONING > LISTENING > THINKING > ENABLING
Whether working with an individual, team or wider business; coaching or developing marketing strategy – these are the key words to explain how I approach working with you. Questioning is where it all begins and the aim is to enable you to deliver your objectives – with some focused listening and considered thinking, in between.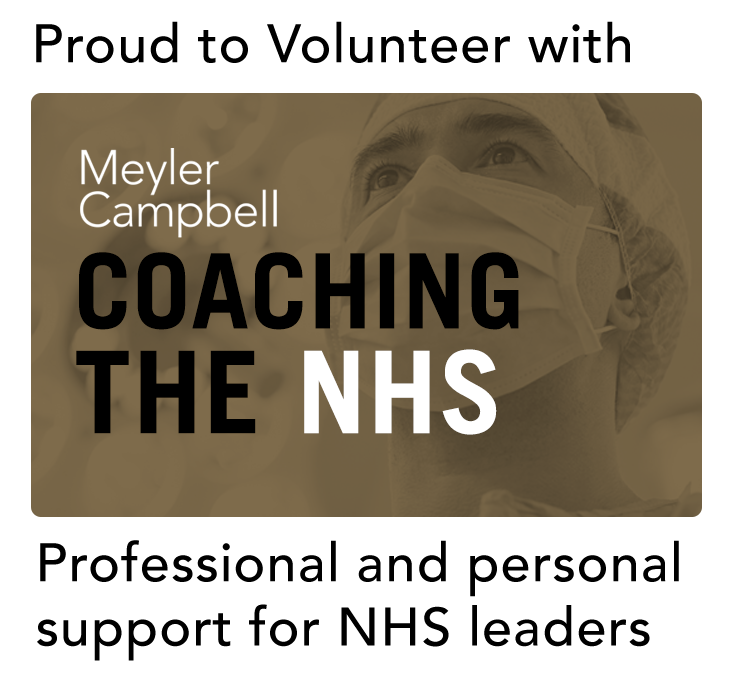 A friend is one to whom one may pour out all the contents of one's heart, chaff and grain together, knowing that the gentlest of hands will take and sift it, keep what is worth keeping and with a breath of kindness, blow the rest away."

Quote by George Eliot / Mary Ann Evans 1819-1880